I discovered this pivotal commentary in my Bible and thought I would share. I will break the paragraph down for easier reading.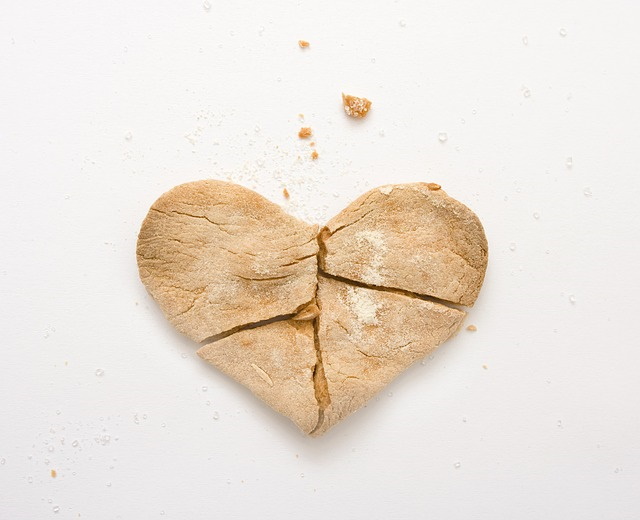 "Dysfunctional families have common patterns:
1. They do not talk – keep family secrets
2. They do not see – ignore inappropriate behavior as well as altered perception of reality
3. They do not feel – disregard legitimate emotions
4. They do not trust – live in isolation and fearing more broken promises
5. The children strive desperately to be perfect, trying to meet all parental expectations. 
6. They are shaped by impaired parents who consistently distort or deny reality to conceal their own problems (e.g. workaholism, abusive behavior)."
Secrets. Ignoring. Disregard. Isolation. Unrealistic expectations. Concealing.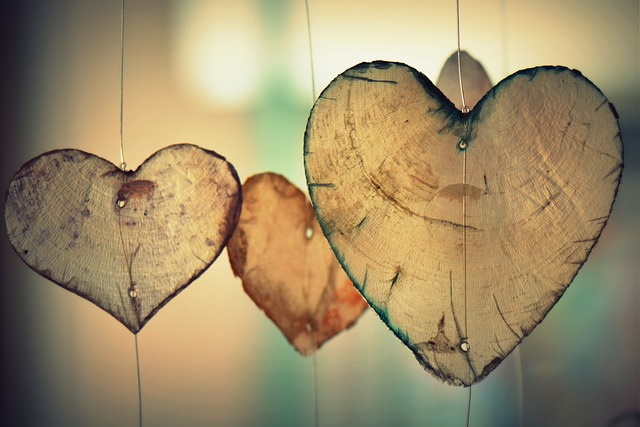 Dysfunction vs Love
In thinking through this list, the Holy Spirit brought to my mind Corinthians 13.
Love is patient, love is kind. It does not envy, it does not boast, it is not proud. It does not dishonor others, it is not self-seeking, it is not easily angered, it keeps no record of wrongs. Love does not delight in evil but rejoices with the truth. It always protects, always trusts, always hopes, always perseveres. Love never fails.
Secrets don't honor others.
Ignoring doesn't protect.
Disregarding emotions is self-seeking.
Isolation doesn't trust.
Unrealistic expectations are proud.
Concealing doesn't rejoice in truth.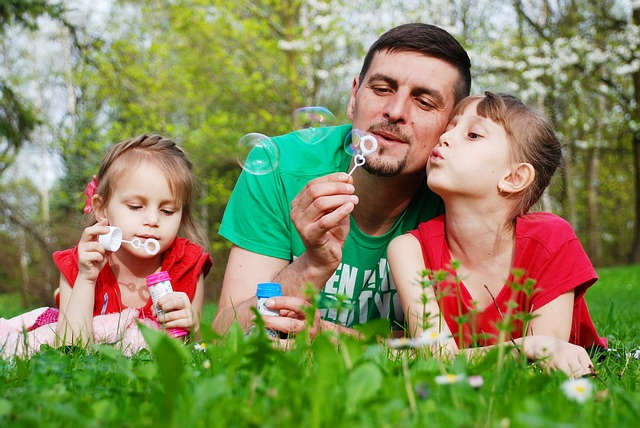 The Repairer
The commentary doesn't leave us without hope. "The good news is that the Lord desires to be the 'Repairer…'".
The Lord can take a dysfunctional family and transform it into a home overflowing with love.
With an open heart, take this list to the Lord in prayer. What changes do you need to make?