It's almost a closet secret that no one wants to admit. But in reality, parenting can cause eruptions of emotions we don't even realize we possess.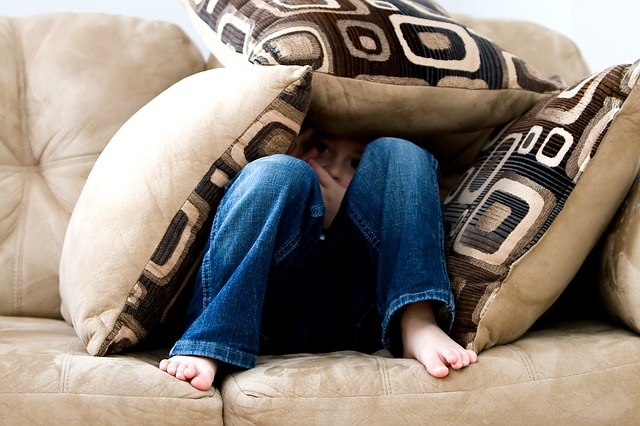 Raca, You Fool
For my quiet time I am doing a study by Kay Arthur called Only You can Change Me which digs deep into the Sermon on the Mount from Matthew 5-7. Straight out of the chute, Jesus talks about murder, anger, and saying to someone "raca" and "you fool."
Thinking that this had little to do with me as I have no thoughts of murder and raca isn't a typical vocabulary go-to, I smugly read on.
To help explain what raca means, Kay Arthur used a quote from W. E. Vine. "[Raca] scorns a man's mind and calls him stupid; [fool] scorns his heart and character." She also explained that the difference between godly anger and sinful anger is that sinful anger is directed at the sinner instead of the sin.
As I read through the day's devotional, I slowly felt my heart soften as I remembered a recent anger that I felt toward one of my children.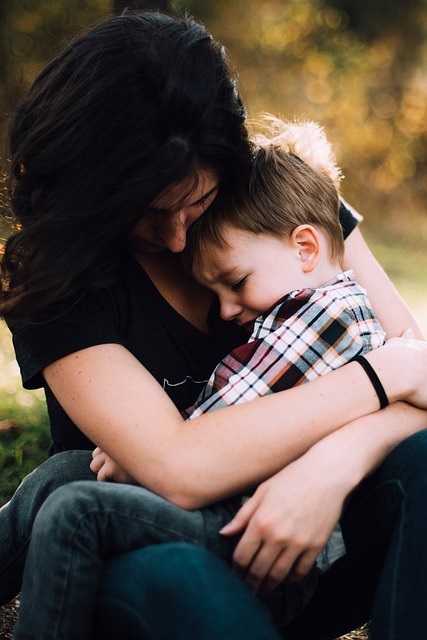 Sin or Sinner?
Using the Scriptures as a mirror, I realized that ungodly anger is directed at my children. It occurs because I am frustrated with how God made them, their immaturity, and the poor choices they are making. I am "scorning their heart and character."

But when I step back and see the sin as the problem, my anger looks different. It is a calm anger directed at the sin. I allow myself to pull out my toolbox of parenting ideas to find the right tool to deal with the sin issue instead of raising my voice.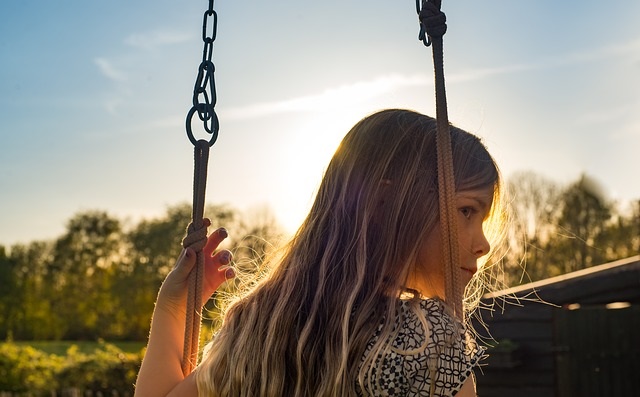 Gentle Reminders
Directing my anger at the sin (the poor choice) vs the sinner (my child) will change everything.
I needed this reminder.
---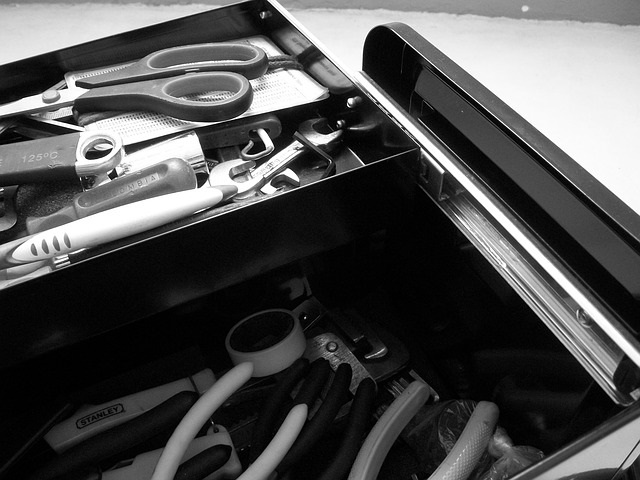 Needing a parenting toolbox?
There is still time to join us Thursday and Friday near Houston for an ABCJLM Parent/Teacher Conference. Register now – https://abcjesuslovesme.com/events
Or, view our FREE parenting videos on YouTube.
---
Read more…