I love the idea of choosing a word for the year. Instead of resolutions that fail 2 weeks later, a word centers your focus providing a path to growth.
In past years I have chosen characteristics like love, delight, and joy. I would focus on verses and Bible studies centering around the word to build my understanding and develop the attribute deeper in my life.
In contrast, this year I am choosing a word of action.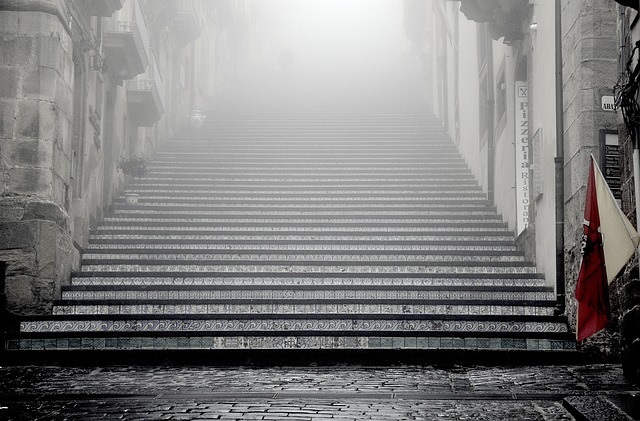 My word for 2019 is step.
God is telling me to walk by faith and take the next step.
I don't need to know what is ahead. I need to trust a sovereign God.
I don't need to know how it will make me feel. I need to trust a loving God.
I don't need to know where it will take me. I need to trust an omnipresent God.
In so many ways, God is saying "put on your shoes" just as Paul told the church to put on the full armor of God in Ephesians 6:10-18.
For 2019, I am going to daily be in the Word so I am filled with wisdom, have a teachable spirit, and have the ability to love those God places in my path.
For 2019, I am going to surround myself with godly women who will hold me accountable and pour truth into me.
And then…I am going to step.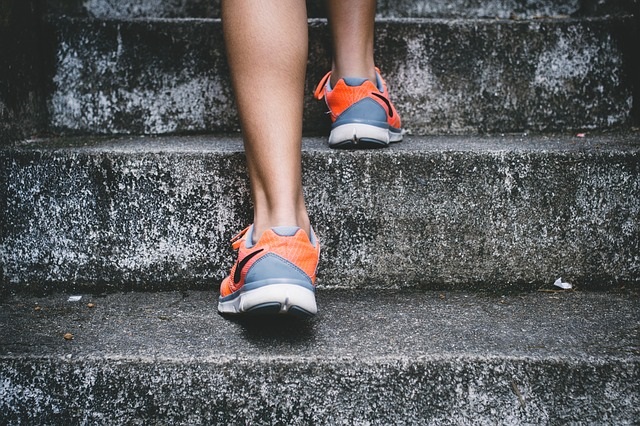 What's Your Word for 2019?
Take a moment in the next 24 hours to think about where God is directing you. If you need help getting started, Dayspring has developed a free quiz to help you discover your word.
Once you've chosen your word, join us on the private ABCJLM Facebook group where we will be sharing ideas.
I don't know what 2019 holds. Honestly, I am a little anxious about it. But I choose to stand on "the rock that is higher than I" (Psalm 61:2).
---
Ideas to Grow in 2019…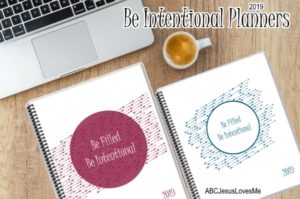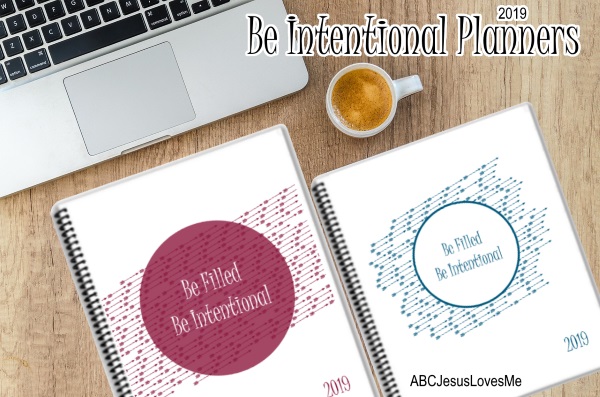 Purchase the Be Intentional Planner to help you wisely use your 8760 hours in 2019!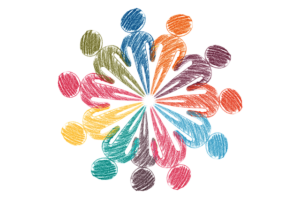 Don't do 2019 alone! Join us for an ABCJLM Conference:
Friday, January 4 – Atlanta, Georgia – How to Teach Children the Bible and Use Teachable Moments
February 7-8 – Houston, Texas – Biblical Discipline, How to Teach, How to Fully Use ABCJLM
Register now – https://abcjesuslovesme.com/events 
---