Happy New Year! 2019 is officially the date on the calendar and we have been given the gift of a new year. Have you made choices to make this year better?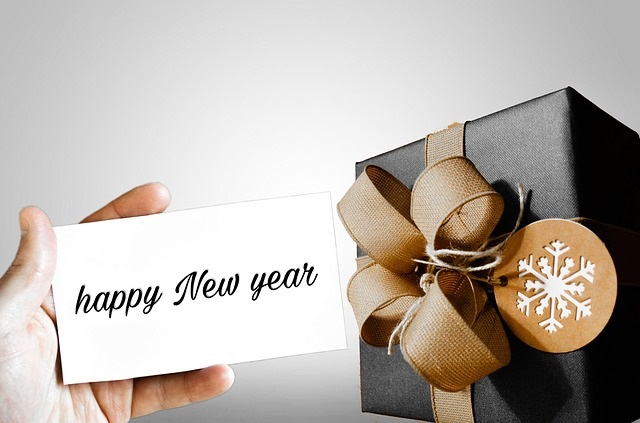 A couple of months ago on the ABCJesusLovesMe Facebook Group I shared 10 Things Productive Moms Do Before 10 AM. While it was not a guide specifically for Christian moms, I thought it contained some great tips and I hoped to encourage the ABCJLM Family by sharing it.
But I was surprised at the array of emotions that the post evoked. In the comments I saw three responses.

Guilt and a feeling of failure for not matching up.
Attack and dismissal of all because the majority didn't fit the person's personality or situation.
Discovery of what the person could use and releasing of what didn't apply.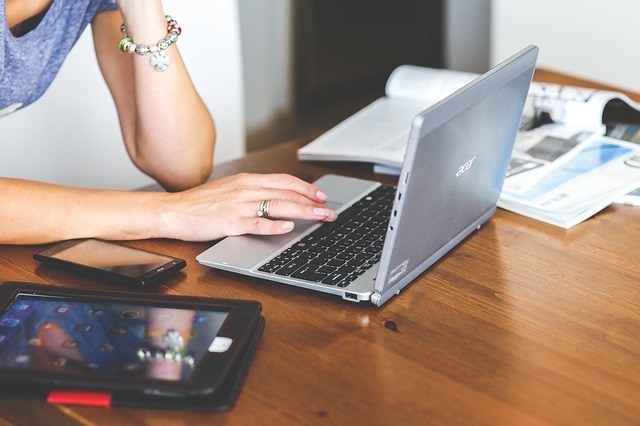 One week into 2019 and you have been bombarded with ideas that promise to change you life, develop a new you, and free you from strong holds. Are you responding to these ideas with guilt, attack, or discovery?
Here are some thoughts.
Guilt and Feelings of Failure
Let's call this response exactly what it is – a lie. God's character is always loving and kind. He will always compel you to make changes instead of making you feel like a failure. The enemy's voice is condemning and shaming. So, when you feel guilt after reading what you should do, name it as a lie and claim the truth.
Attack and Dismissal
Alisha identified the attack and dismissal comments from the Facebook post and summarized it this way.
It seems social media particularly has cultivated a culture of polarized emotional reactions rather than thoughtful consideration. The prescribed "reactions" of like, love, sad, mad, etc. condition us to quickly assign positive or negative emotion to everything we encounter online and move on without giving the matter rational thought.

If your response to advice on the internet is to immediately attack or dismiss, I would question if this is a premature response. Are you looking for why the advice doesn't apply to you or do you desire to glean what you can use in your life?

Discover What You Can
Friends, we can always find a reason why something isn't perfect for our lives or why our situation is different. But, I believe in every piece of advice we can glean something (positive or negative). When you read advice, ask the Holy Spirit to open your heart to what you need to apply in your life and to be wise enough to let go of what isn't for you at this time.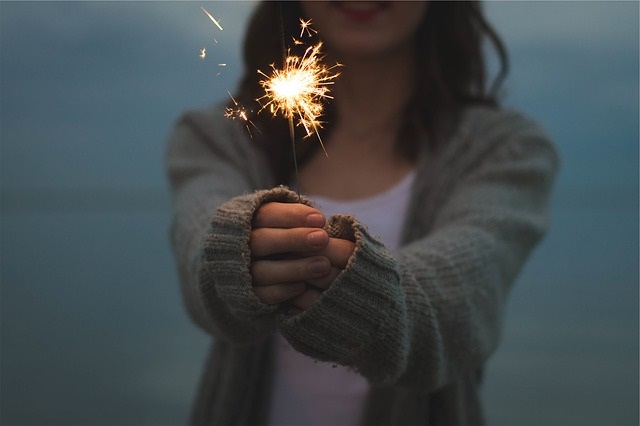 For the rest of the month, you and I will be surrounded by "New Year, New You" posts, commercials, and podcasts. And on this blog I am going to jump in with some ideas that I hope to encourage you with.

As we see these ideas we have a choice. We can choose guilt, attack, or discovery.

I think you might be surprised what God has for you! More next week…
---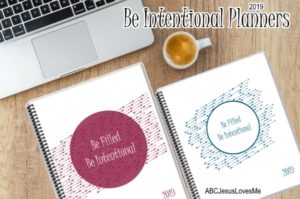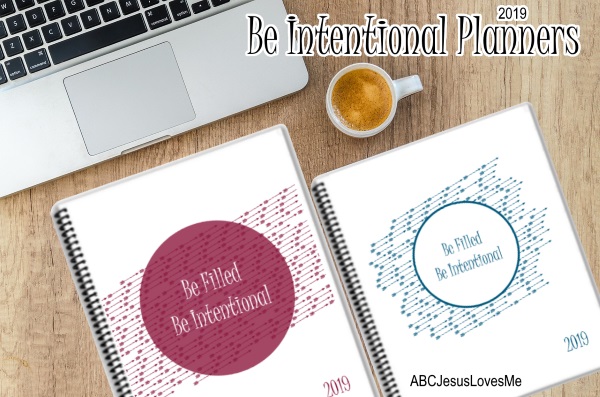 Purchase the$20.00 Be Intentional Planner to help you be filled and be intentional in 2019!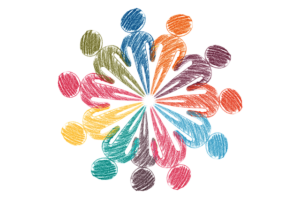 Don't do 2019 alone! Join us for an ABCJLM Conference:
February 7-8 – Houston, Texas – Biblical Discipline, How to Teach, How to Fully Use ABCJLM
Register now – https://abcjesuslovesme.com/events
---