Hope.
I've shared many times before that after my sister died I clung to Jeremiah 29:11.
"For I know the plans I have for you," declares the Lord, "plans to prosper you and not to harm you,
plans to give you hope and a future."
I needed the assurance that God hadn't forgotten me. He hadn't tossed my heart to the side. He was still in control of my future.
With time I chose to stand on the promise that God had plans for me. Even in my extreme grief He had plans to prosper and not harm me. At the bottom, He gave me hope.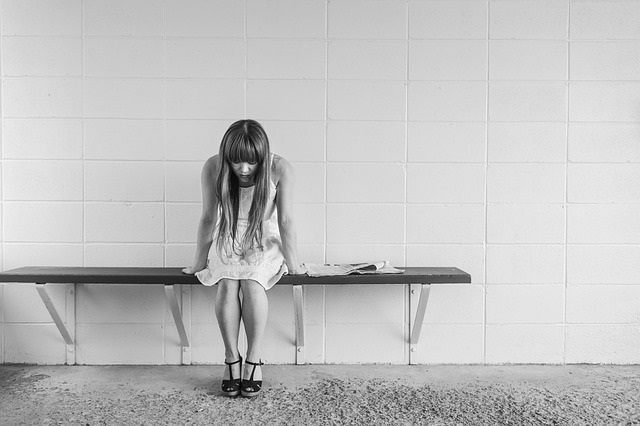 While nothing has compared to the pain of losing my sister, my sense of hope has been rocked many times sense.  
Pain of broken friendships.
Releasing of dreams.
Watching loved ones suffer.
Guiding Bubs through his multiple disorders.
Parenting Little Man.
But in the midst of each situation I find myself planting my feet on hope. The expectation and trust that God is sovereign in each of these situations.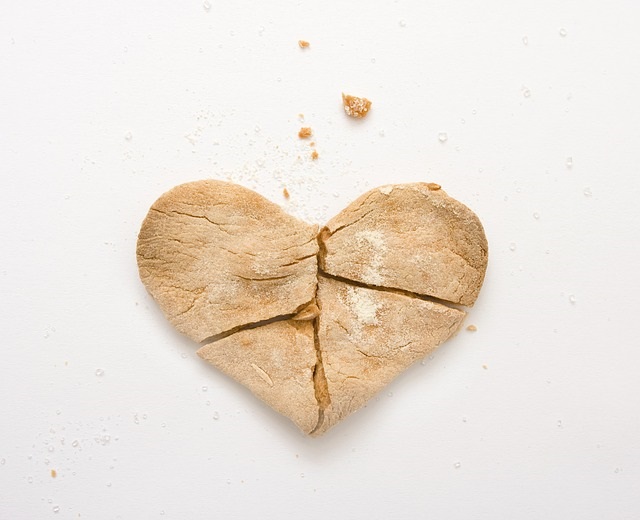 December and Christmas is supposed to be a time of joy, excitement, and love.  But I know many of you are hurting.  Your marriage is failing apart.  Parenting isn't what you imaged.  You are struggling to find the joy in the midst of illness and cancer.  Relationships have been shattered.  
You are not looking forward to Christmas.
While I wish I could fix your situation, I can't.  But, I can share hope.  I invite you to cling to these promises.
We wait in hope for the Lord;
he is our help and our shield.
In him our hearts rejoice,
for we trust in his holy name.
May your unfailing love be with us, Lord,
even as we put our hope in you.
Psalm 33:20-22
Yet this I call to mind
and therefore I have hope:
Because of the Lord's great love we are not consumed,
for his compassions never fail.
They are new every morning;
great is your faithfulness.
I say to myself, "The Lord is my portion;
therefore I will wait for him."
The Lord is good to those whose hope is in him,
to the one who seeks him.
Lamentations 3:21-25
May the God of hope fill you with all joy and peace
as you trust in him,
so that you may overflow with hope
by the power of the Holy Spirit.
Romans 15:13
---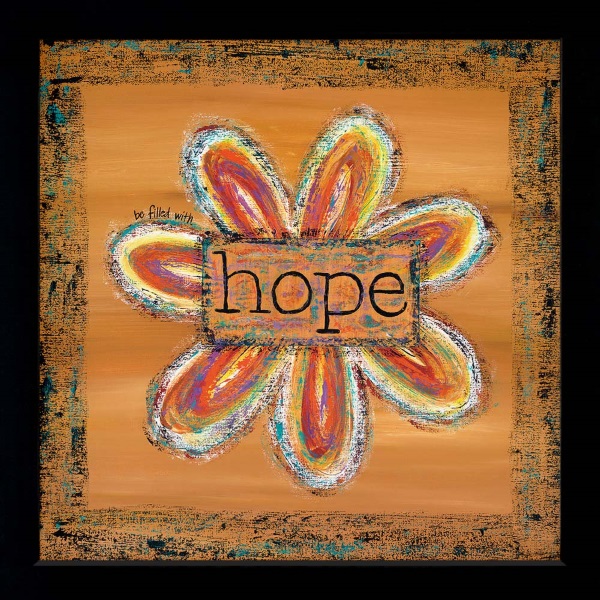 Because I need to remember that hope that I have in Christ, I love to fill our home with truth.  The hope framed image above is from Artsy Olive.  It is a perfect reminder for me and my family to be filled with hope, no matter the circumstances.  
Artsy Olive is an online company that makes framed art, much of it able to be personalized. I feel like their prices are very reasonable and I will keep them in find for future gifts!
And until Dec. 30, use promo code "blog15" to receive a 15% discount on your order!
---
Giveaway Winners
Thank you to all who entered to win one of six copies of a Love and Logic book: Early Childhood, Parenting with Love and Logic or Parenting Teens ($18 value) shared on Facebook last week. Out of 381 entries, the randomly chosen winners are:
Entry # 151 –  Hannah L (email caldweh…@)
Entry # 183 –  Carol H. (email ncc.cousel…@)
Entry # 110 –  Jacquelyn (email jbeardsley …@)
Entry # 15 –  Kelli (email scentsfromcor…@)
Entry # 291 – Kameron  (email kameron.sand…@)
Entry # 347 – Laura F. (email lhlhoffman….@)

All winners, please contact me within 48 hours using the winning email address.  Provide your mailing address and the title of the Love and Logic book that you would like.  Thank you to everyone who entered and thank you to the anonymous couple for providing this giveaway.

Thank you to Artsy Olive and FrontGate for allowing me to review this product in exchange for an honest review.