Want to see a group of Christians become divided? Bring up the topic of Halloween.  Those on both sides of the aisle are passionate about their views.  
But which response is correct for your family?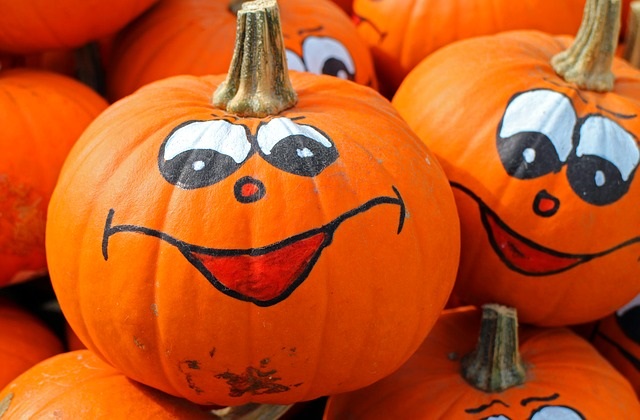 Option #1:  Avoid
Due to the origins of the holiday, some Christians look at Halloween as a pagan holiday that should be avoided at all costs.  
Option #2:  Join In
Other families see Halloween activities as harmless excuses to dress up and share (or gather) candy.  
While I can see points from both sides, at ABCJesusLovesMe we provide another option.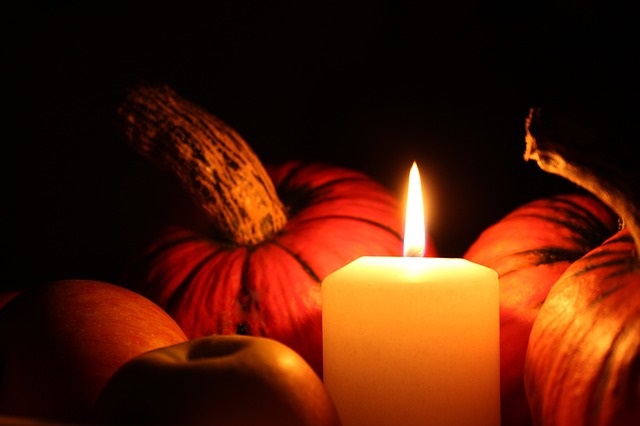 Option #3:   Light it Up
I believe Halloween can be an opportunity to share God's love to those around you.  Here are a few ideas to help you bring Light into this dark holiday.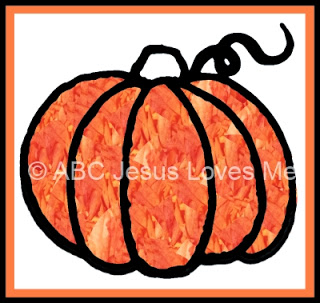 Fall Crafts
Who doesn't love pumpkins, candy corn, and beautiful fall leaves?  All of these fall items make for super fun Halloween crafts.  Gather supplies and invite friends to join you for a fall party or use craft time to discuss with your kiddos the light Jesus brings into darkness.   Click for Halloween and Fall ideas.
Tell the Gospel
Books such as The Pumpkin Gospel and The Pumpkin Patch Parable provide wonderful opportunities to share the Gospel through carving pumpkins.  Though a secular book, The Legend of Spookley the Square Pumpkin by Joe Troiano is a fun rhyming book celebrating differences.  More Halloween Gospel-telling Ideas here
Reverse Trick or Treating
Instead of traveling from door to door expecting candy, knock on a neighbor's door and provide the person a treat.  Dress up or not but use this time to visit those who need a little smile.  Add a Bible verse to the treat.  This would be a wonderful activity for visiting elderly people, nursing homes, and hospitals.  Choose treats appropriate to recipients and check with administrators before visiting.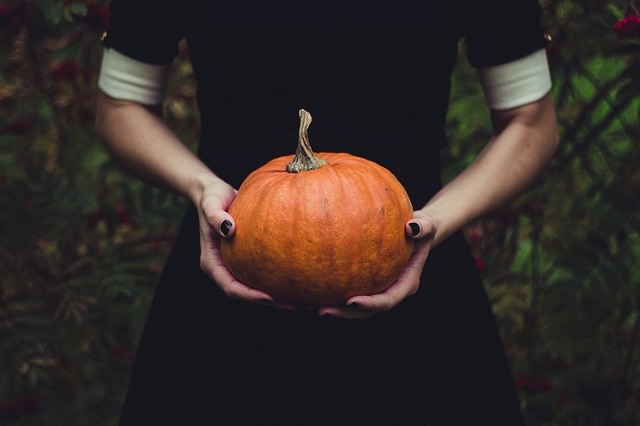 Which is Best?
The best option of your family can only be decided by you.  But I encourage you to make your decision based on facts and not fear.  Conviction and not guilt.  Truth and not misconceptions.
No matter your decision, be sure to grasp every opportunity to share truth, hope, and love with those you come into contact with. 
---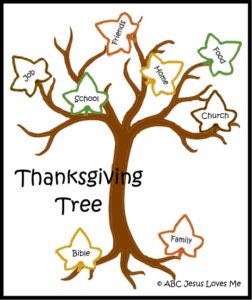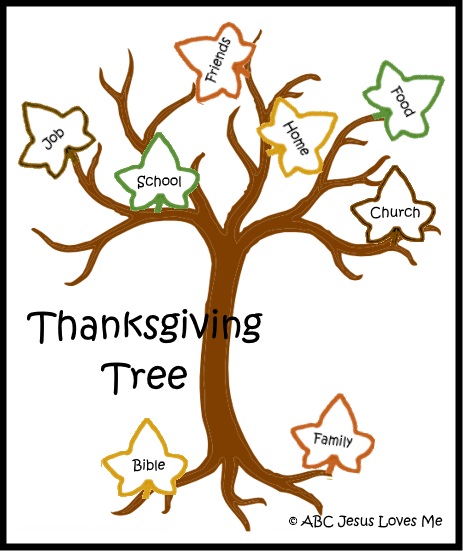 It's now time to download the Thanksgiving Unit Study as the activities will begin on THURSDAY!
1. Family Blog Subscribers – Scroll down Tuesday's email or RSS feed for the link to the free printables.  If you are unable to find the link, please read here. 
2.  Family Non-subscribers – Purchase the Unit Study or subscribe to receive the link next Tuesday.
3.  Church or Preschool Users – Licenses may be purchased on the ABCJLM website.
---