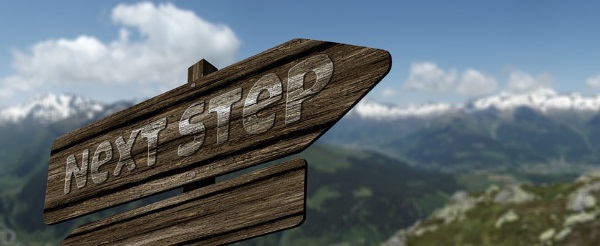 And that's a wrap. As your read last week's post, we closed the door on summer and we are ankle deep in school for my four kiddos.
Because I want to practice what I preach, I pulled back the last 3 months to focus on my family. Today I sit at the computer ready to take whatever next step God has for this ministry.
But this peace hasn't come easily. It's been more like a wrestling match in my head.
As a strong Type A, #1, and lion (depending on the personality test that you prefer), I have spent the last year searching for God's desire for the ABC Jesus Loves Me and Our Out-of-Sync Life ministries.
I have felt pressure to be a wise business woman making 6 month, 1 year, and 5 year goals. I was tempted to attend conferences and keep up with the latest trends. I thought I needed to pray big prayers and expect God to advance this ministry in unimaginable ways.
But in the last few days, God has provided me with peace in two quotes.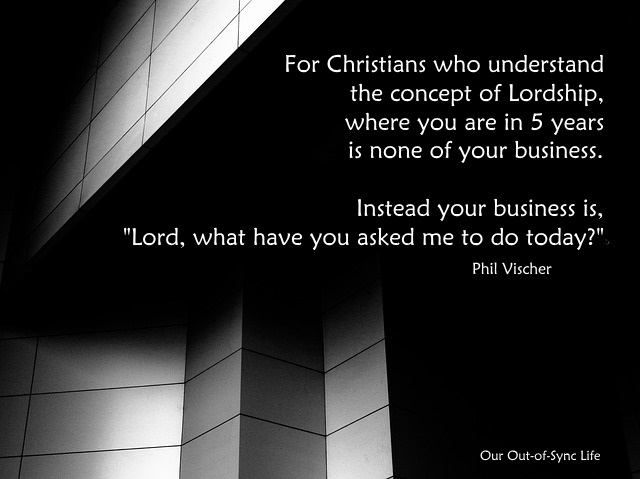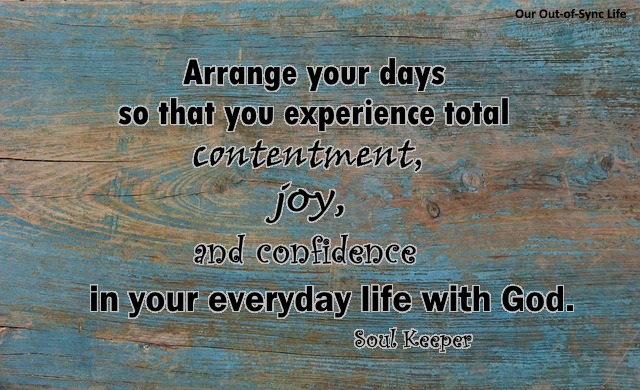 Recently I was asked what my plans are for ABCJLM. While I have many ideas that I would like to develop, the answer is…
I…don't…know.
…because for this school year my prayer is, "God what have you asked me to do today?"
Today. Not tomorrow. Not next week, month, or year. Today.  And that is really hard for personalities like mine!
For today, I am going to find contentment in where God has me. Joy in the sovereignty of God. Confidence in who I am in Christ.
Will you join me?
---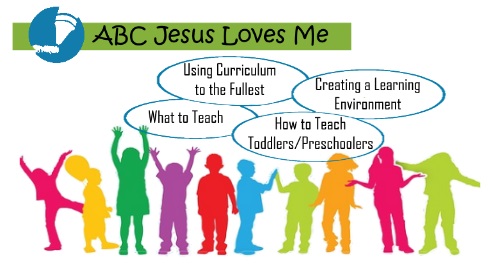 Want to be the parent and teacher that God has called you to be?
Bring your spouse and friends and join us September 8 and 9th in Northwest Arkansas for the ABCJLM Conference.
More information here – http://abcjesuslovesme.com/conference/
---