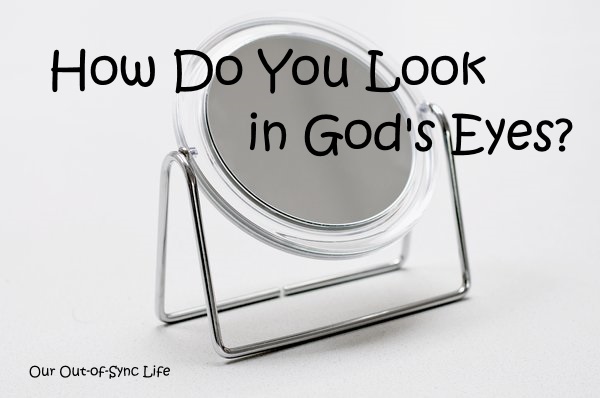 A year and a half ago, I was introduced to a brand new girl band through a review opportunity. I absolutely fell in love with 1 Girl Nation's sound, lyrics, and message to young girls.
Today during play time, my kiddos asked me to put a CD on. I went to options of truth. The song lyrics that I want the Holy Spirit to speak over and over in their minds.
When my favorite 1 Girl Nation
song came on, I knew immediately that I needed to share In the Eyes with you. This message isn't just for teen girls. This is a message for all of us.
Please take a moment to read these lyrics and listen to this song. This is truth, friends.
You are treasured
You are beautiful
In the eyes, in the eyes
Of the One who made you
You are perfect
You're worth more than you know
In the eyes, in the eyes
Of the One who made you

If you are unable to see this video, click here to view online.

Right now, several of the 1 Girl Nation songs are free with Amazon Prime. (And if you don't have Amazon Prime, click to try a 30-Day Free Trial now.)
This post contains affiliate links.
Oh…and I just heard the new
1 Girl Nation
song
Try
. While this one isn't currently free, it is well worth the $1.29 download price.
Truth in music.