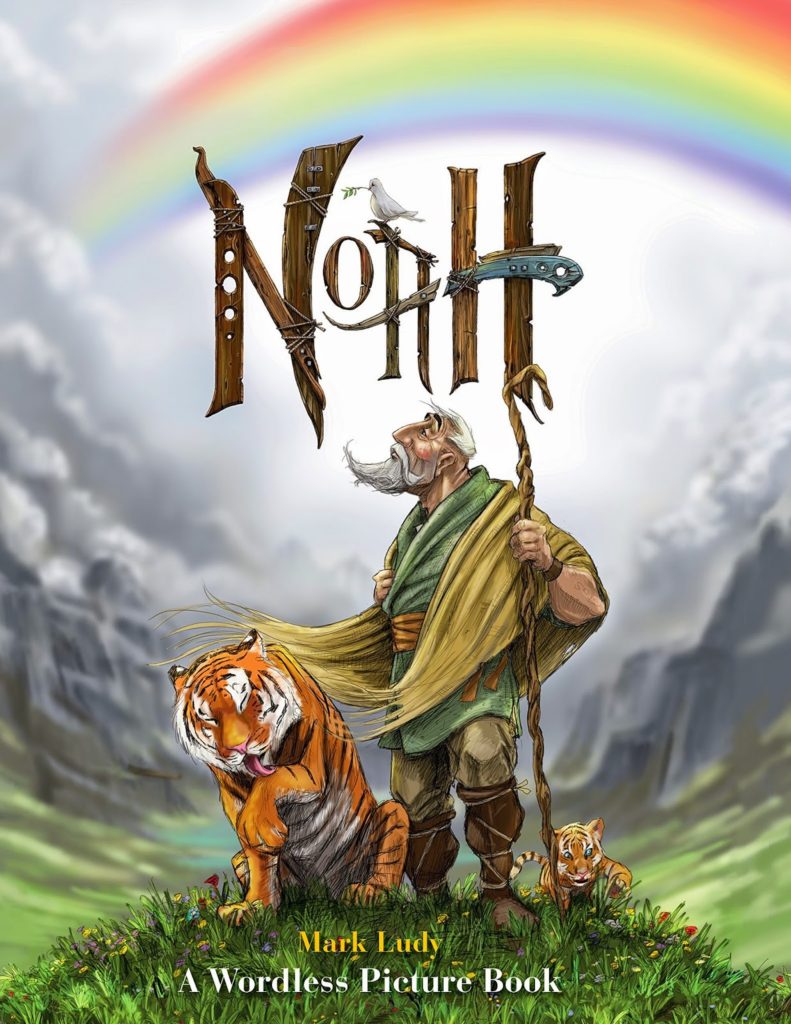 And the randomly chosen winner of Noah: A Wordless Picture Book is:
Tracy Kopp. Her favorite bible story is Ruth and Naomi.


Please contact me or email heidi (at) abcjesuslovesme (dot) com before Sunday night (November 16th) at midnight (CST). Include your mailing address.
Thank you to everyone who entered.
On Monday, I will share the #3 giveway and it includes multiple products!!!! I am so excited about this giveaway. You are going to be too! So don't miss the chance to enter.
This post contains affiliate links.
(function(d, s, id) {
var js, fjs = d.getElementsByTagName(s)[0];
if (d.getElementById(id)) return;
js = d.createElement(s); js.id = id;
js.src = "//connect.facebook.net/en_US/sdk.js#xfbml=1&appId=698782726811680&version=v2.0";
fjs.parentNode.insertBefore(js, fjs);
}(document, 'script', 'facebook-jssdk'));