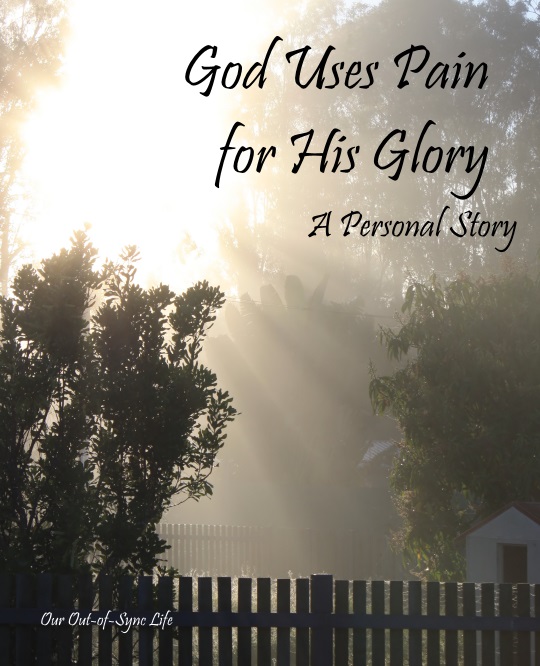 This week I am featuring the most popular and my favorite posts from this blog. Today is the God-filled conclusion to yesterday's emotional post on grief.
Yesterday I poured out my heart and tears in a blog about my personal grief. If you missed it, please go back and read it before finishing this blog because you have to understand what happened to fully appreciate what I am about to tell you.
In the blog yesterday, I mentioned that I called my precious friend and asked for prayer. She immediately prayed for me – right then and there on the phone. One of the things that she prayed for was my kiddos. Praying that I would be real in front of them in my grief. That they would see the tears as a true emotion but not be confused by the things that they don't understand.
Neither my sweet friend nor I had any idea how God was going to use this small part of the prayer. Just six hours after blogging about my pain, God made beauty from ashes.
Read the conclusion to this amazing personal story…