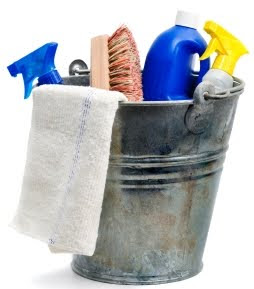 Chores are a very important part of child-rearing. They teach work-ethic and responsibility.
Focus on the Family has a list of age-appropriate chores in a new set of articles called "Motivating Kids to Clean Up."
1.Overview
2.Age-Appropriate Chores
3.Trade Chores With Your Kids
4.Inspire Your Kids to Do Chores
5.My Child Won't Do His Chores
6.My Teen Won't Do His Chores
7.Next Steps / Related Information
Click and scroll down to read more posts about how our family handles chores.