My Christmas Prayer to You…
May you find the Love that never fails, never grows weary, and that has no end – the love that satisfies.
May you find Joy – the unspeakable kind that can only be understood deep inside, because it is a joy so deep, that every sorrow should come to pass.
May you find Peace inside out – peace that grants you serenity to hear the tender voice of God speaking to your heart.
May you find Hope knowing Christmas is about God coming amongst us, giving His life for us. May His victory over death reveal to you – nothing is impossible for Him!
Let us celebrate the Son of God, born in our hearts, this Christmas. May we receive the greatest gift of all.
– Jesus (Author Unknown)
I am so thankful for all of you in the ABCJLM family.  Those who read these posts each week, share in our Facebook Groups, and encourage me with emails and posts.   Know that I am praying for you and I look forward to encouraging each other for another year.  Have a Merry Christmas!


---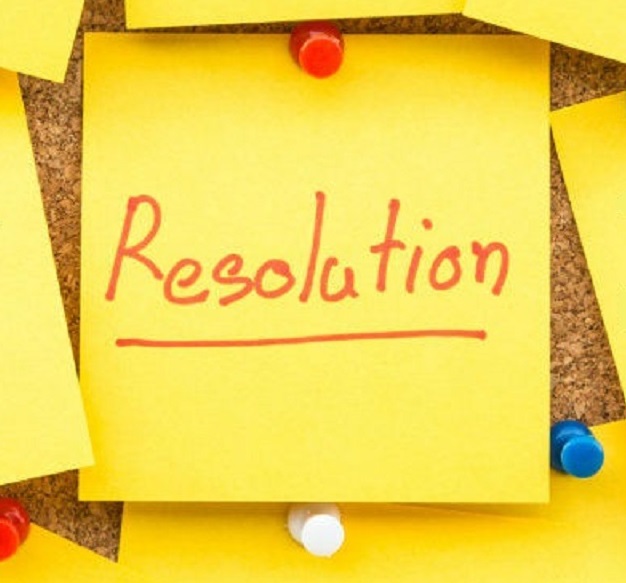 Next week we will begin a month-long blog series sharing specific goals that I have for 2017.  I will be sharing what I am doing to meet these goals and tips that I am learning along the way. Plus there will be some really cool giveaways and discounts!  Plan to join us.
---

Paid Advertisement: